How to Build A Solid Streetwear Wardrobe
Streetwear is the cornerstone of your wardrobe. It's what you live in day-to-day, and will often encompass the basic pieces that can transition from a day at work to a night on the town. This is why building a solid streetwear collection is essential to having a versatile, well-rounded wardrobe. Sure, you may have to invest in these fashion fundamentals off the hop, but they are items that will get a lot of love, so your cost-per-wear will be negligible.
Here's what you need to do to build your streetwear style.
Get the Tees & Tanks
Whether you dig V-neck t-shirts or racerback tanks, you've got to assemble a quality lineup in your wardrobe. These are the pieces that can be worn with a pair of high-waisted black pants at the office, with a pair of jean shorts at the beach, or tucked into a mini-skirt for date night. What's more, they are essential layering pieces, offering the foundations for blazers, cardigans, vests and sweaters.
You'll need 8-12 of these items to complete a solid streetwear wardrobe, so pick a variety, in a variety of colours and cuts. This diversity will help you pair any tee or tank with any item in your closet.
Snag the Eccumenical Jean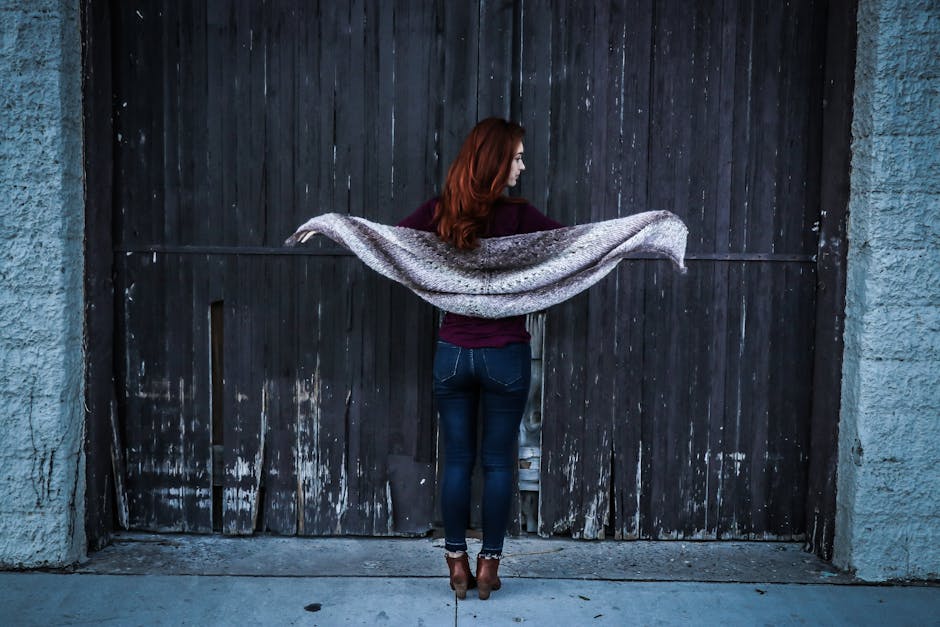 Not all jeans can make a stylish and seamless transition from work to play. Super distressed jeans, for instance, are made for the street, but not your business casual workplace. However, a sleek pair of dark blue skinny jeans or a pair of denim wide-leg slacks can make the jump, no problem. A pair or two of jeans with some depth and breadth to their styling capabilities will go along way to enhance your streetwear.
Find Your Flats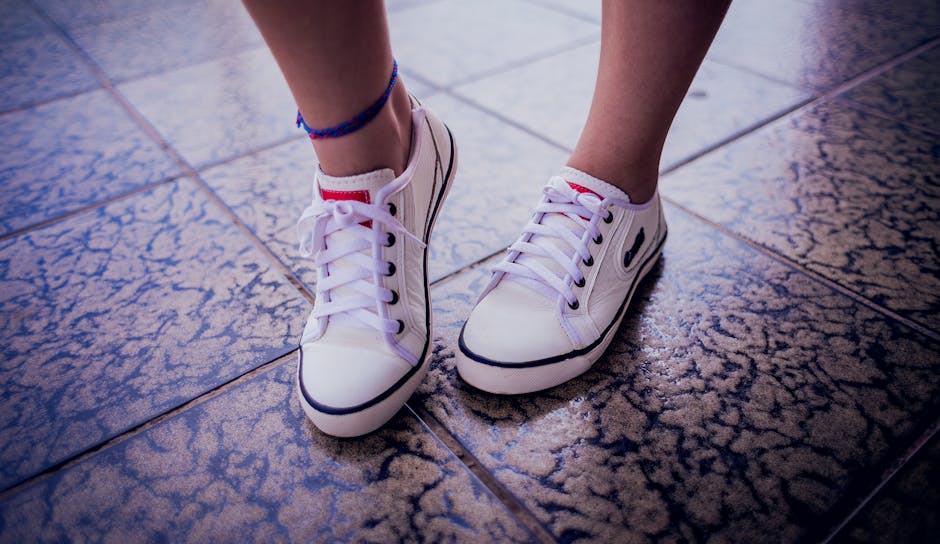 While heels certainly have their time and place, the very nature of streetwear demands a sort of endurance that heels simply don't afford most of us. Even if you are one of those women who could run a marathon in stilettos, walking prolonged distances in heels is not recommended, so you should have another option. This is where your flats come in: think ballet flats, loafers, slip-on sneakers and high-tops. Whatever tickles your tootsies!
And if you need a heel, opt for a kitten heel or a wider heel. The lower nature of the kitten heel and the wider support-base of a wider heel will make walking easier, safer and more comfortable.
Justifiable Jackets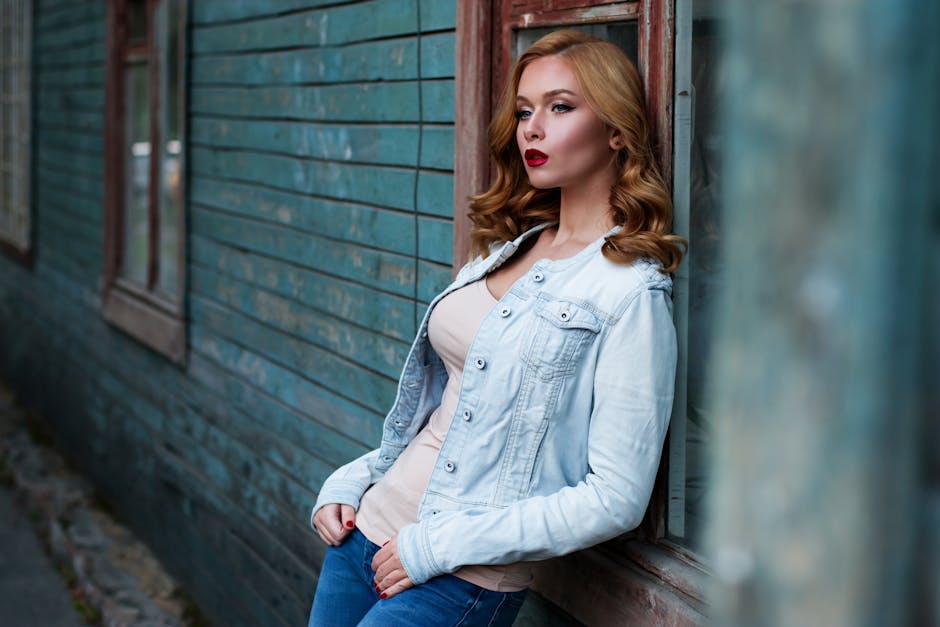 The key to streetwear outerwear is picking a select few pieces that are fashionable and functional. What's more, like all the options we've discussed so far, they have to have a wider scope of wearability. This makes your best bet for streetwear jackets a classic trench (good for rain or shine!), a leather jacket (looks great, day or night) and timeless jean jacket (which can be used to rock an athleisure look or paired with a pair of faux-leather leggings and a crop top for an exciting night out.)
You've got the ideas, now get the look! And remember: the best streetwear fashion always melds versatility, style, and comfort, so if you don't